History

Our firm has been providing legal services to the businesses and families of DeKalb County for more than fifty years.
Service

We measure our success by the satisfaction of our clients, even when that means connecting clients to resources outside our firm.
Trusted

Families have used our services for three or four generations. We know the value of preserving that trust.
Local

We live and work in the communities we serve, and we believe we have a responsibility to support our friends and neighbors in tangible ways.
"As a peacemaker the lawyer has a superior opportunity of being a good man."
A. Lincoln
News & Information
9
Aug
Jeffrey Lewis has been appointed by Illinois Governor Bruce Rauner to serve as Public Administrator and Public Guardian for DeKalb County. This position is held by an attorney, and is supervised by the probate division...
5
Feb
Congratulations to Amanda Wielgus, associate attorney. On January 28, she joined her fellow graduates to celebrate the completion of the Young Professionals Leadership Academy, class of 2015, with the Sycamore Chamber of Commerce.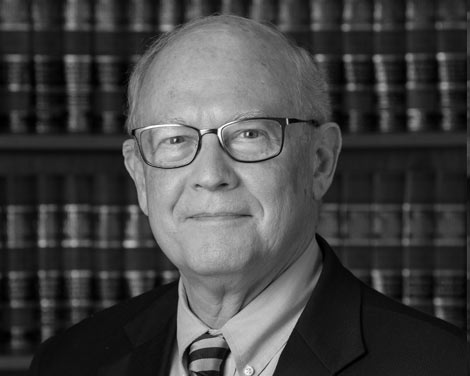 Peter Smith has a law practice that reflects his deep roots in DeKalb County and his diverse areas of expertise. He handles complex litigation and appellate cases in both State and Federal Courts. He also handles transactional work including estate planning, business formation, real estate transfers, and a wide variety of related matters.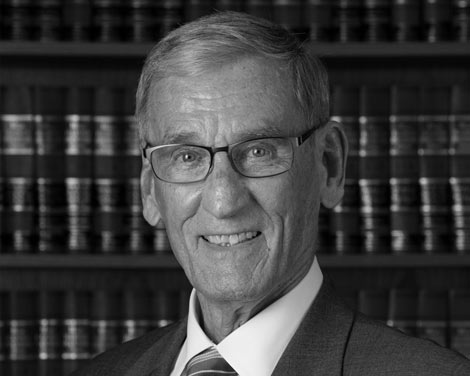 Mr. Cordes joined our firm in 2006 when he decided to "semi-retire". Prior to joining Klein, Stoddard, Buck, Waller & Lewis, LLC, Mr. Cordes built a highly respected private practice serving a wide variety of clients in real estate development, planning and zoning, probate, and estate planning.